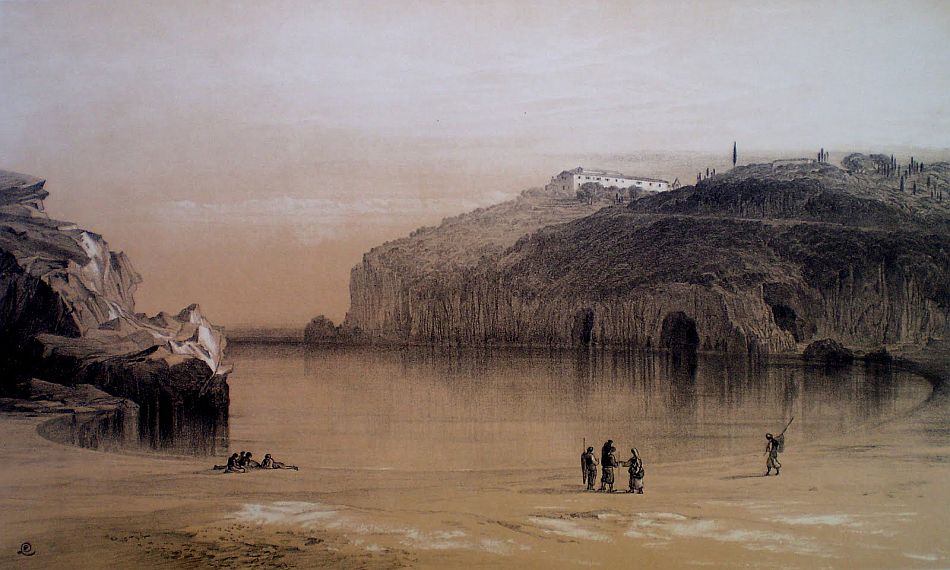 Day Seven - Liapades to Agros
Palaiokastritsa is Corfu's most famous resort. Odysseus came to King Alcinous's city which was between two of its bays. In 1856 Edward Lear walked here from Corfu Town, 15½ miles away, to paint. In 1970 we looked down on the bays from Bellavista, one of the ten best views in Europe. King Farouk of Egypt agreed in 1951. Above the bays stands the fort of Angelokastro.

The Trail drops down along the Donkey Path to the north of the island and the beautiful Bay of St. George. After a 25-minute knee-softening climb to Pagi, where a James Bond film was made, we finish with a 2-hour jaunt through the rural idyll of still unspoilt north-west Corfu.